FontBase Blog
Autostart for Everyone
We redesigned our minimize to tray feature, and this is why.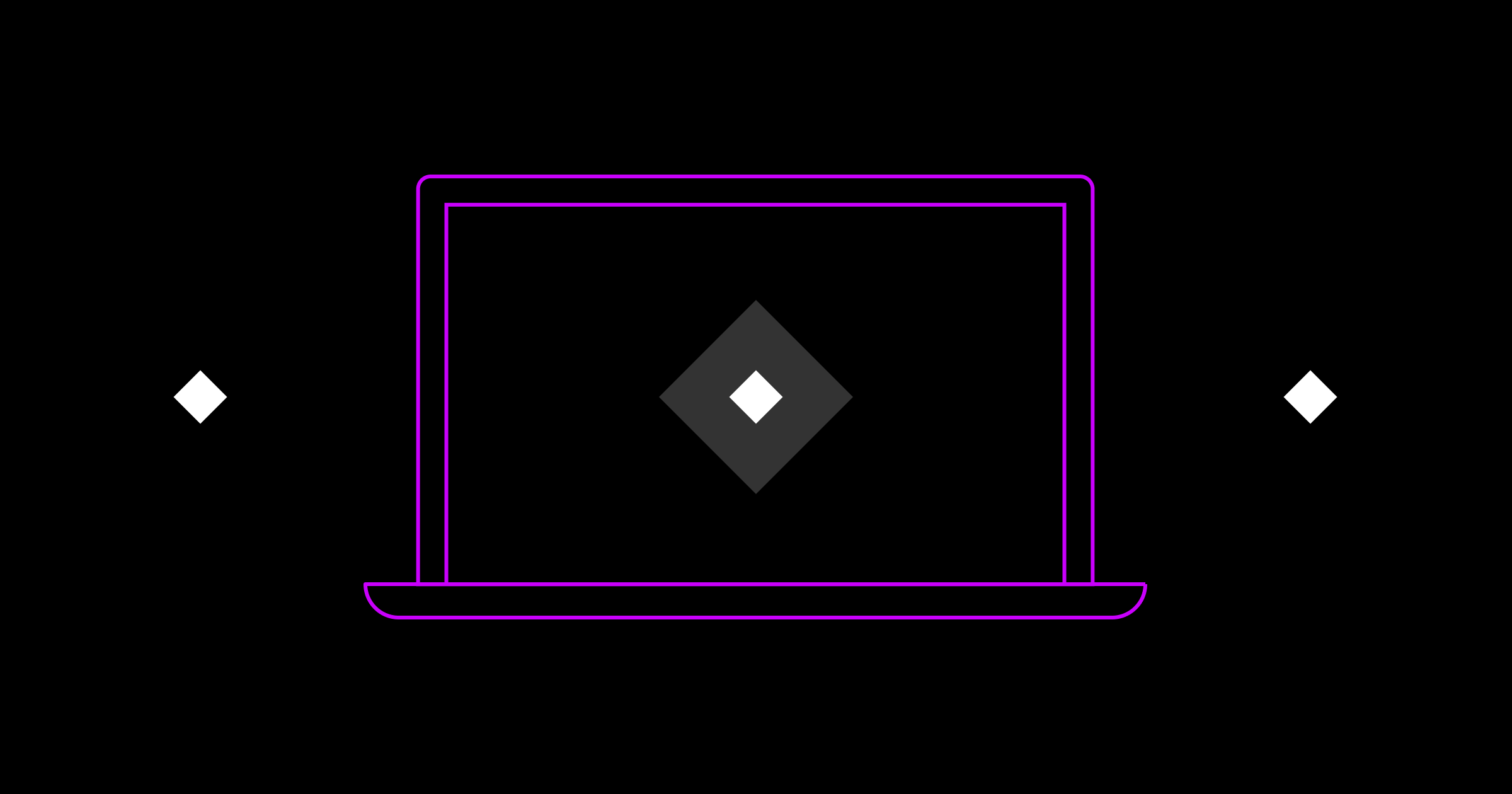 Many of you have been asking about making some changes in the minimize-to-tray behavior. This request gathered a lot of upvotes in our feedback board in the recent months. Today we are finally making some changes on this matter.
Starting today, the first thing you will notice is that FontBase will always start in the system tray as an icon. During app startup, the icon will be half transparent, and visible normally when the app is fully loaded. The tray icon will also show the current app version, so that you can check if your FontBase is up to date. The icon menu will have two options for now: Hide/Restore which will show or hide the main app window, and Quit, which will close the app, as if you were to press close on the window normally.

Now, with this change, we have some great news to share: minimize to tray will be available for free for all users from now on! Yes, that's right, your support made it possible for us to grow and to make this feature free for everyone, and add some new cool features into Awesome instead. We are also adding three new options to the app's settings: Hide to tray on close, Start on system start and Start hidden.
Hide to tray on close, if active will hide the app when you press the close window button. You will be able to show the app again by clicking the tray icon or using the tray menu.
Start on system start, if active, will launch FontBase when you start your computer. This is probably the most requested feature of all and we are really excited about it. This will allow you to always use FontBase and will re-activate all of your fonts on every system start, no need to launch the app manually or activate fonts by yourself! With this feature, our app will be like Dropbox, but for fonts: always running in the background and covering all of your font and type related needs.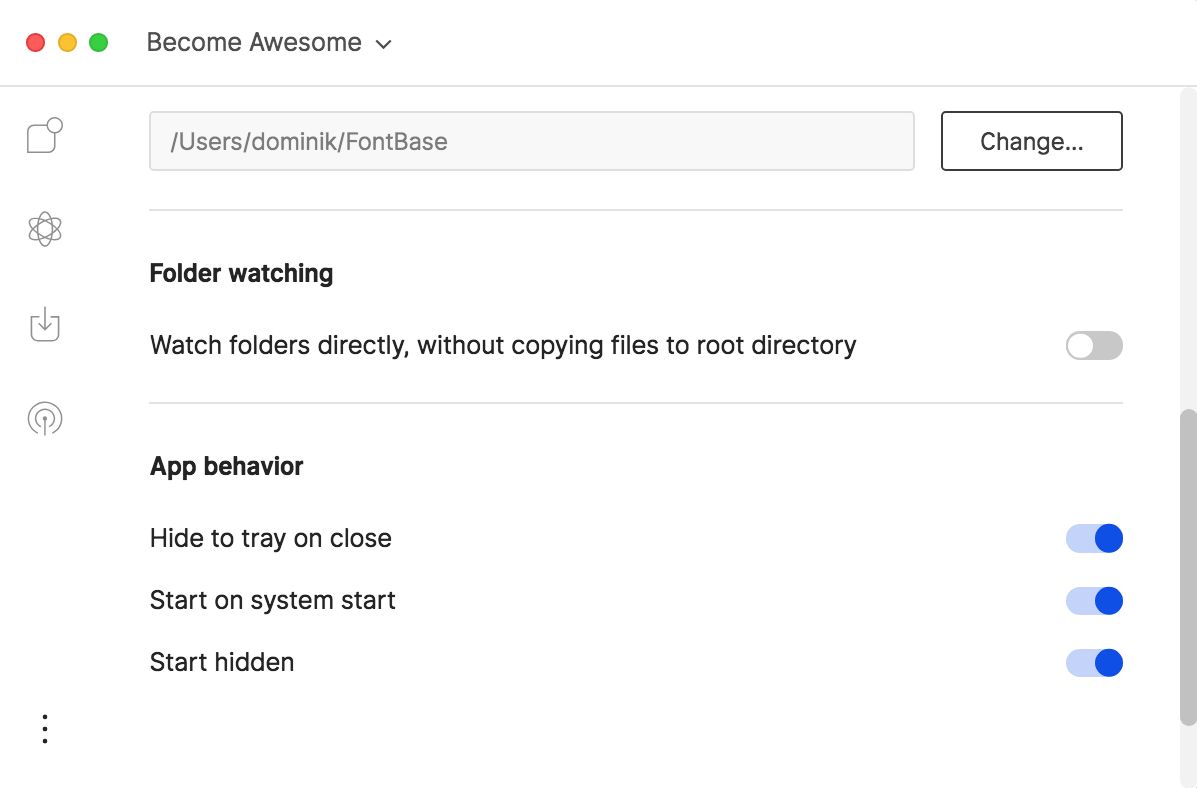 Start hidden, if active, will make FontBase start hiddenly, without showing the main window at launch. This is really useful when used in combination with the Start on system start feature, so the app will launch silently in the background without you even noticing.
Oh, and by the way, Cmd+H will now also work properly on Mac!
And the best of this: all these features will be available for free for everyone! As you can see, we are always listening to feedback and implementing the features you want the most. Maybe not always as fast we (and you) would like too, but we're getting there. And you can always suggest your cool ideas at our Feedback board. Also we have recently started a Spectrum chat for discussions, so you're welcome there too! If you have any suggestions, you can always leave a comment below.